If you're looking for answers, you need to hire a private investigator. With years of experience and the latest technology at their disposal, private investigators can get to the bottom of just about any mystery. Here's everything you need to know about hiring a private investigator. 
There's no one more qualified than Rix Investigators when it comes to finding answers. Licensed and experienced, our private investigators are experts at uncovering the truth. Whether you're looking into a cheating spouse or trying to track down a long-lost love, our team will work tirelessly to get you the answers you need 
If you're ready to hire a private investigator in Phoenix AZ, contact Rix Investigators LLC today.  
If you think your partner may be cheating on you, it can be an emotionally devastating experience. You may feel like you can trust them anymore, and the thought of them being with someone else can be incredibly painful. You may even start to doubt your self-worth. If you suspect that your partner is cheating on you, the best thing to do is to hire a professional private investigator in Phoenix AZ. 
Private investigators specializing in catching cheating spouses have had to adapt to these new technologies to stay ahead of the curve. GPS tracking, cell phone forensics, and social media monitoring can prove that someone is cheating even if they're never physically unfaithful. 
At Rix Investigators LLC, we understand how difficult it can be to deal with the suspicion and pain of infidelity. That's why we're here to help. Our team of experienced private investigators will work tirelessly to get to the bottom of your case, and we'll do everything we can to give you the answers you need. 
Corporate investigations are a critical component of any business. They help to uncover fraud, waste, and abuse and can help to protect the company's bottom line.  
RIX Investigators is a leading provider of corporate investigation services and conduct our investigations with professionalism. We have a team of experts who have a proven track record in uncovering wrongdoings and mainly use the following methods: 
Mystery Shopper Testing

 

Expert Witness Testimony

 

Workers Comp

 
We use the latest technology and investigative techniques to get to the bottom of each case. Our goal is to provide our clients with the information to make informed decisions about their business. Contact us today to learn more about our corporate investigation services.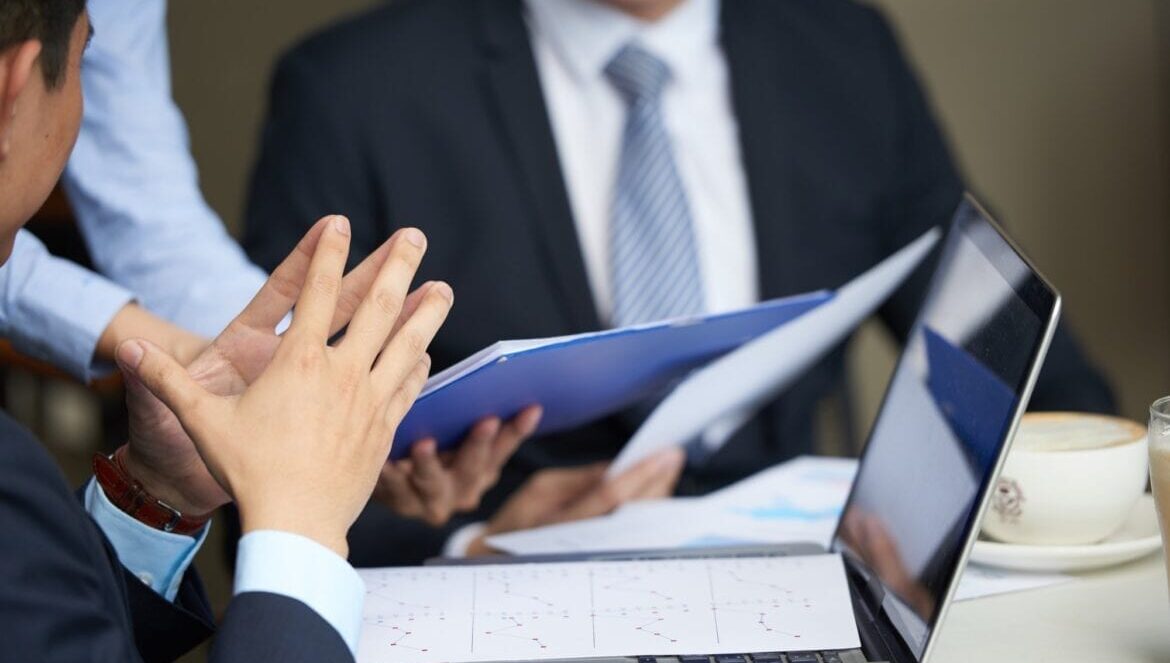 Identity theft is a crime in which a person gets critical personal information, such as Social Security numbers or driver's license numbers, in order to impersonate another person. Identity theft victims may incur huge financial losses and have their credit ruined. 
Identity theft is a serious crime that can have devastating consequences for the victim. RIX Investigators are experienced in helping victims recover from identity theft and protecting themselves from future attacks. With over a decade of experience assisting victims in restoring their lives, RIX Investigators are the experts you need to protect yourself and your family. 
At Rix Investigators LLC, we offer various services to our clients. We are a full-service private investigation company offering computer and electronic security specializing in TSCM (Technical Surveillance Counter Measures).
We are based in Phoenix, Arizona, but we have investigators all over the state. We are licensed, bonded, and insured. Our team of exceptional private investigators has the skill set required to provide world-class service that consistently produces results while adhering to the highest ethical standards. Contact us today to see how we can help you.
If you're in need of a top-notch private investigator, look no further than RIX Investigators. Our highly skilled professionals have years of experience in Insurance fraud investigations, including: 
False claims investigations 

 

Qui tam investigations. 

 

Judgment recovery

 
Investigators working for insurance companies to help detect fraudulent claims and gather evidence to support the company's case in court. Investigators who work for insurance companies may be assigned to investigate suspicious car accidents, cases of worker's compensation fraud, or health care fraud.   
Regardless of your particular needs, RIX Investigators is here to help. We understand that dealing with fraud can be a stressful and overwhelming experience, so we'll do everything to make the process as smooth and stress-free as possible.  
The first step in any private investigation is to gather information. This can be done through public records searches, interviews, and surveillance. Once the investigator has gathered enough information, they will write a report detailing their findings.  
Drug and alcohol testing is an essential part of their investigative process as it can help rule out any potential suspects who may have been under the influence at the time of the crime. 
Private investigators in Phoenix AZ are highly experienced in carrying out drug and alcohol tests and will always adhere to strict guidelines to ensure that all evidence is gathered correctly.  
Surveillance is an essential tool for investigators. It can help gather evidence, track a suspect's movements, and even protect the investigator from harm. However, it is crucial to use surveillance techniques ethically and within the bounds of the law.  
Mystery shopper testing can be a precious tool for businesses, as it can help identify areas where customer service needs improvement. Additionally, mystery shopper testing can help to provide insights into how employees interact with customers and what types of interactions are most likely to lead to positive outcomes.  
Expert witness testimony is evidence that an expert witness presents during a trial. Expert witnesses are typically professionals who have specialized knowledge in a particular area.  
This type of testimony can be significant in helping the jury to understand complex technical or scientific issues that are relevant to the case. In some cases, expert witness testimony may be the only way to prove different aspects of the case. 
False Claim and qui tam investigations
False Claims and qui tam investigations are essential for uncovering fraud and abuse in government programs. These investigations can be complex, but our team has the experience and knowledge to handle them effectively. We work closely with our clients to ensure that they understand the process and can make informed decisions about their cases. 
One of the main areas we focus on is workers' compensation investigations. This is an important area for many businesses, as they need to make sure that their employees are not filing false claims.  
We have a team of experienced investigators who handle these cases. We will work with you to ensure that you get the information you need to make the best decisions for your business. 
Insurance fraud is a serious problem that affects everyone who has insurance. It wastes billions of dollars every year, raising the cost of premiums for everyone. Rix Investigators LLC, a private investigator in Phoenix AZ is committed to fighting insurance fraud and helping those who have been victimized by it. 
In locating and recovering a debt, you will inevitably come across different types of people. Some may be willing to cooperate, while others will do everything to avoid paying what they owe. This is where the services of a professional judgment recovery specialist come in handy.