Divorce-Custody
Investigation Services In Phoenix, AZ
What is Divorce-Custody Investigation?
A divorce-custody investigation is a process where a private investigator gathers evidence to help prove or disprove allegations of child abuse or neglect. This type of investigation can be essential in protecting the rights of both parents and children during a divorce. 
There are many different ways that a divorce-custody investigation can be conducted. Some standard methods include interviews with witnesses, surveillance, and background checks. The goal of the investigation is to collect as much evidence as possible to help determine what is in the best interest of the child. 
How to determine if you need a divorce-custody investigation
It's a big decision to divorce and an even bigger one if you have kids. But sometimes, it's the best thing for everyone involved. If you're considering divorce, here are some signs that it is best to hire a private investigator in Phoenix AZ might be a good idea: 
Your spouse has been acting strange lately. Or there's a sudden change in the aspects of intimacy. If your spouse has been acting out of character or behaving oddly, it could signify that something is going on behind the scenes.

 

You suspect your spouse is cheating. If you suspect that your spouse is cheating, your best move is to

hire a private investigator for cheating spouse in Phoenix AZ

that can help you gather evidence to prove it which is crucial in court if you're seeking a divorce on the grounds of infidelity.

 

Your spouse is hiding assets. This is important because hidden assets can impact the division of property in a divorce settlement.

 

You're worried about your kids' safety. If you're concerned about your children's safety, a divorce-custody investigator can help you get answers. 

 

You're being harassed or threatened.  This can be critical in getting a restraining order or other legal protection.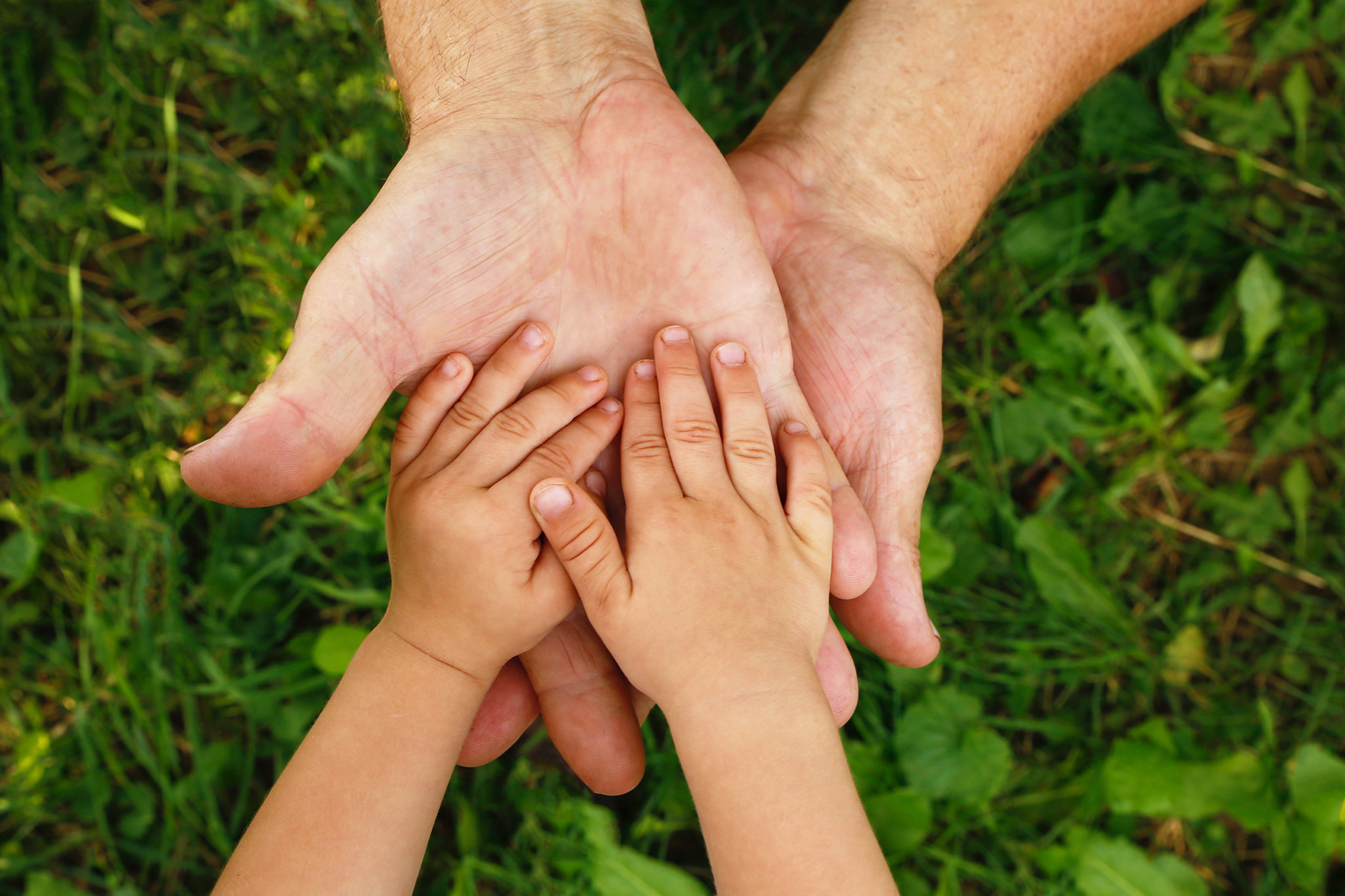 Choosing The Right Investigator For Your Needs
When it comes to choosing the right investigator, there are a few key things you'll want to keep in mind.  
First and foremost, you'll want to ensure that the investigator you choose is highly experienced and reputable. This will ensure that they have the knowledge and resources necessary to get the job done right. 
Another essential factor to consider is whether or not the investigator is licensed and insured. This will protect you if something goes wrong during the investigation. 
Finally, you'll want to make sure that you feel comfortable with the investigator you choose. Be sure to communicate your needs and expectations clearly to avoid surprises down the road.  
Dependable Divorce-Custody Investigation by Rix Investigators
Divorce is a complicated process under the best of circumstances, and when you add in concerns about custody and finances, it can be downright overwhelming. If you're looking for some peace of mind during this time, hiring private investigators in Phoenix AZ may be the answer.  
A good investigator can find out all sorts of information to help you make informed decisions about your divorce. They can track down witnesses and compile evidence to help in family court. For reliable divorce custody investigation services including TSCM in Phoenix AZ, hire Rix Investigators today.