TSCM-Bug Sweeping Services In Phoenix, AZ
When it comes to protecting your company from potential espionage, there is no room for error. Whether you're a small business or a Fortune 500 company, it's crucial to ensure that your confidential data and trade secrets are safeguarded against prying eyes by availing the services of a trustworthy private investigator in Phoenix AZ.  
What is TSCM, and what does it stand for?
TSCM, or Technical Surveillance Counter–Measures, is the process of detecting, identifying, and neutralizing foreign espionage threats that may be using technical means to collect information or conduct sabotage. TSCM bug sweeping services are conducted by specially trained and experienced private investigators in Phoenix AZ who use various sophisticated tools and techniques to locate hidden listening devices, video cameras, and other electronic surveillance transmitting equipment. 
Benefits of Using A TSCM Sweeping Service
Like most people, you probably don't realize the importance of using a TSCM sweeping service. But the truth is, these services can be incredibly beneficial for both businesses and individuals. Here are just a few of the benefits if you're looking to hire a private investigator in Phoenix AZ for TSCM sweeping service: 
Prevention of Eavesdropping
These services use sophisticated equipment to sweep for listening devices and other electronic surveillance equipment.  
Protection of Confidential Information
This is because these services can find and remove listening devices that may be hidden in your office or home. By eliminating these devices, you can help prevent sensitive information from falling into the wrong hands. 
Detection of Electronic Surveillance Equipment
Another benefit of using a TSCM sweeping service is that it can help detect electronic surveillance equipment. This type of equipment is often used by criminals to collect information about their victims.  
You'll know that your conversations are safe from eavesdroppers and that your confidential information is protected. You'll be able to focus on running your business or living your life without worrying about electronic surveillance.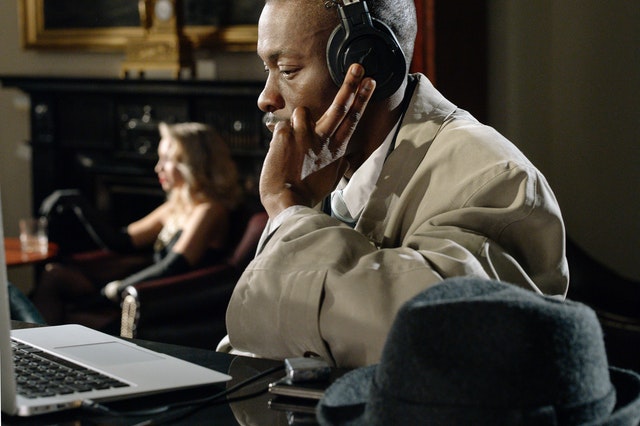 Choosing the Right TSCM Sweeping Service
You may be wondering how to choose the right TSCM (Technical Surveillance Countermeasures) sweeping service. After all, many companies are out there offering this type of service. Here are a few tips to help you choose the right one for you: 
Make sure the company is experienced and reputable.

Check out their website and see how long they've been in business. Also, read customer reviews to understand ​​what others have thought about their services.

 

Find out what kind of equipment they use.

You'll want to make sure they're using the latest and greatest technology so that you can be sure your home or office is as secure as possible.

 

Ask about their prices.

Sweeping services vary widely in price, so you'll want to get quotes from a few different companies before deciding.

 

Make sure they offer a satisfaction guarantee.

This way, if you're not happy with the results of the sweep, you can get your money back.

 

Ask for references.

A good company should be able to provide you with a list of satisfied customers.

 
Reliable TSCM-Bug Sweeping Services by Rix Investigators
If you're looking for a reliable TSCM-bug sweeping service, hire Rix Investigators. Our experts in TSCM in Phoenix AZ have decades of experience detecting and removing electronic eavesdropping devices from businesses of all sizes. We use the latest technology and equipment to get the job done right, so you can rest assured that your confidential data is safe and sound. Contact us today to learn more about our services in TSCM or just want to hire a private investigator for a cheating spouse in Phoenix AZ.