Serving arizona for decades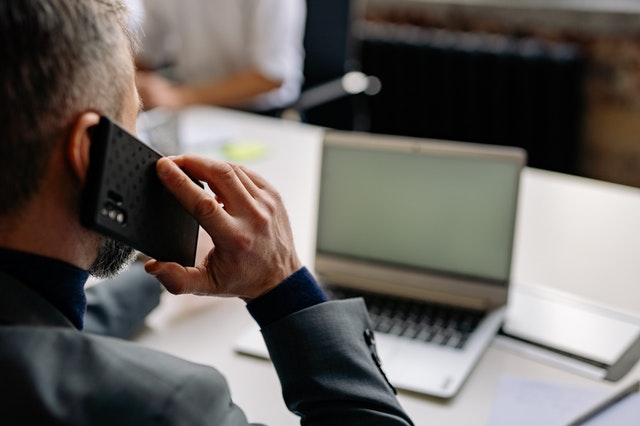 When you are looking for a private investigator in Phoenix, you don't want to settle for less than the most professional service. When you hire the services of Rix Investigators, professionalism and reliability are exactly what you'll get. For years, we have built a reputation for getting the job done and we always stay current with the latest investigation technology. Call us today at (888) 398-9289 for more information.
Fully Licensed and Bonded
Confidentiality 100% guaranteed
Bi-Lingual (English & Spanish)
Private investigator in Phoenix. Serving the entire state of Arizona, with affiliates worldwide.
Se Habla Español!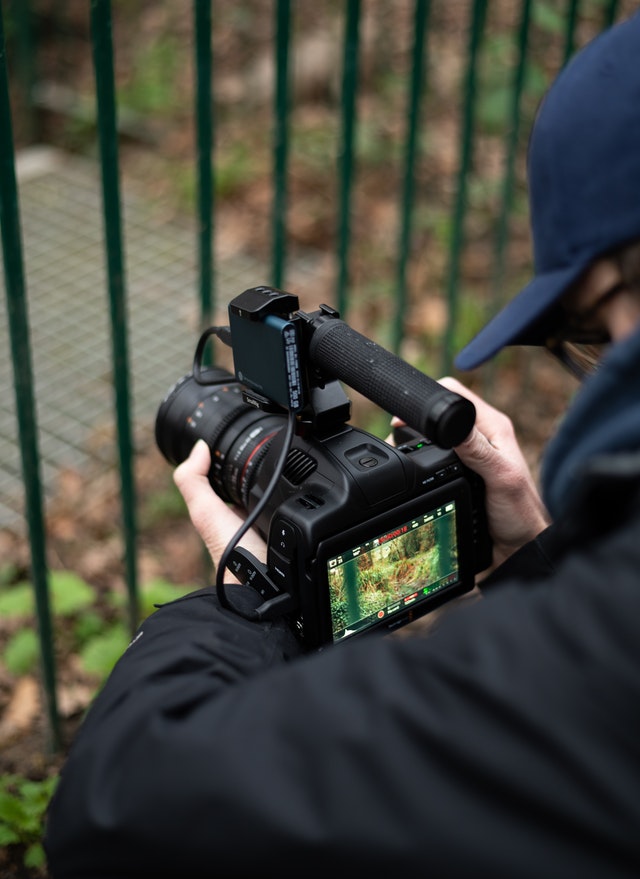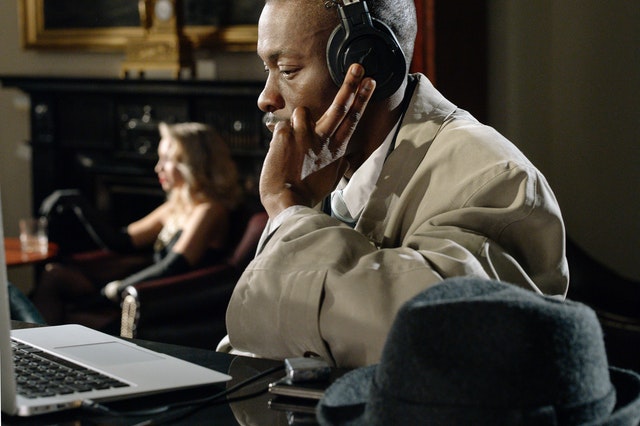 General Private Investigation
Computer and Electronic Security
Infidelity Investigation
Background Checks
Business Surveillance
Child Custody Investigations
Identity Theft
Insurance Fraud
and much more…